---
<!— articoli finale —>
---
Dopo avervi comunicato la data di distribuzione del nuovo Sony Xperia XZ Premium in questo articolo siamo ora qui per parlarvi del firmware basato sulle più recenti versioni di Android presenti sul mercato ovvero Sony Xperia X Concept.
Questo firmware infatti, entro la prossima settimana ricevere l'ultima versione di Android Nougat ovvero la 7.1.2. Vi ricordiamo che si tratta di un aggiornamento distribuito fino ad ora solo per i dispositivi di casa Google ovvero Google Pixel e Google Nexus.
Leggi anche: Interessanti novità per Android 7.1.2 beta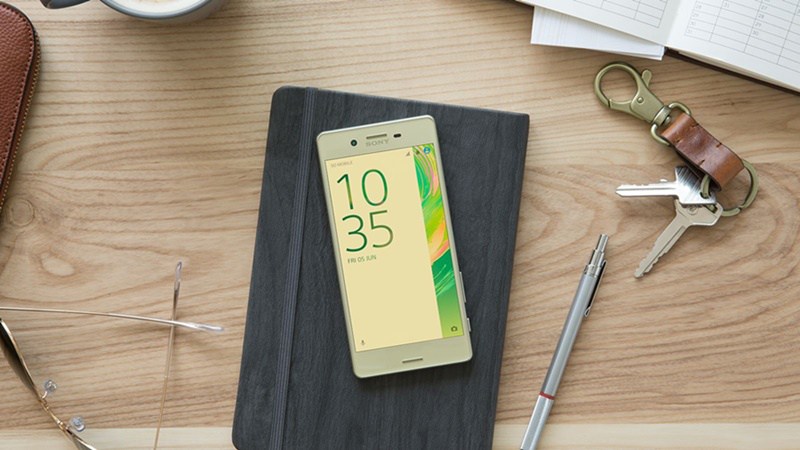 Secondo fonti attendibili, la distribuzione di tale aggiornamento avverrà entro la fine del mese di Aprile.
You know by now that our Concept tries to give you access to the latest Android releases as soon as possible. Several weeks ago the minor release Android 7.1.2 got beta test attention on Pixel devices. Since then we've been preparing to make a Concept release of it, eagerly waiting for the official release.

So, what's in the release, you may ask? Isn't it just a minor bugfix release? The highlights listed by Google are:
* Improved fingerprint swipe performance
* Bluetooth connectivity improvements
* Battery usage alerts
* Other fixes
Tra i vari miglioramenti troviamo un miglioramento nella connettività Bluetooth, notifiche per le applicazioni che hanno un elevato consumo di batteria e gli immancabili "bug fix". Da apprezzare l'impegno da parte di Sony nel portare i propri dispositivi all' ultima versione di Android presente sul mercato.